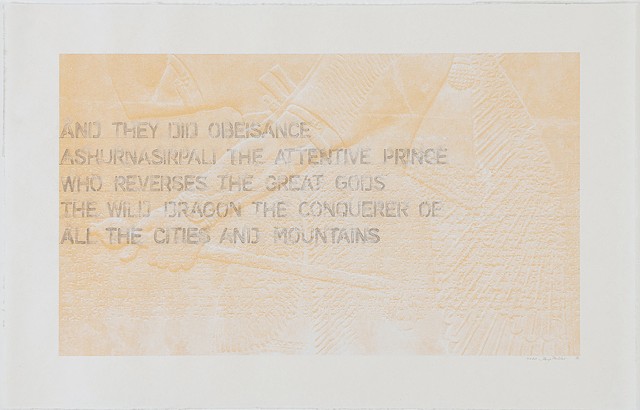 My current practice addresses personal and collective memory. These works are guided by historiographical narratives, poetry, and cultural iconographies. I use the language of material to convey my pluralistic vision of the Object: presenting itself in context, within the desired expressions of each site-specific installation, and its place in current times and spaces.
"In these ways, Pachler succeeds in something that only few artists succeed in: creating allegories of human existence."
- Rainer Thor, in his review of Pachler's work in Austrian newspaper The Kronenzeitung.